About
Avasarala
TECHNOLOGIES LIMITED
It was in the year 1985 that we set foot on the engineering arena, predominantly in the field of high technology engineering. A thirst for excellence and an eye for innovation saw us diversify into vastly different areas of Nuclear Power, Factory Automation, Engineering Construction, Space and Healthcare.

It was only a matter of time before we consolidated our position across India and overseas. Delivering optimal technological solutions in critical areas with our comprehensive capabilities, our mission is to continue contributing towards engineering excellence... We are Avasarala Technologies.
Test Data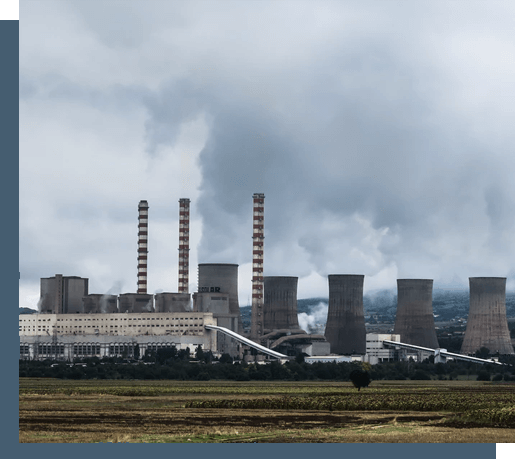 Quality at Avasarala
At Avasarala, a well-defined Quality Policy is the driving force behind the delivery of world-class products & services. In effect, we have been able to garner recognition for our compliance with international standards. These include the ISO 9001:2015 for our Quality Management System (certifying body: TUV-Nord), ISO 14001:2015 for our Environmental Management System (certifying body: TUV-R [India]) and BS-OHSAS 18001:2007 for our Occupational Health & Safety Management System (certifying body: TUV-R [India]). Besides, we have also been certified for ISO 13485:2016 for Healthcare.

Deployed right through the company, our streamlined Quality protocol ensures that we are in line with the quality objectives laid down in our vision statement. Apart from conventional quality functions, investigations and preventive action on critical issues, the thrust remains on Customer Satisfaction and Continuous Improvement. It is what makes us the preferred choice for quality output with value for money, be it within the country or abroad.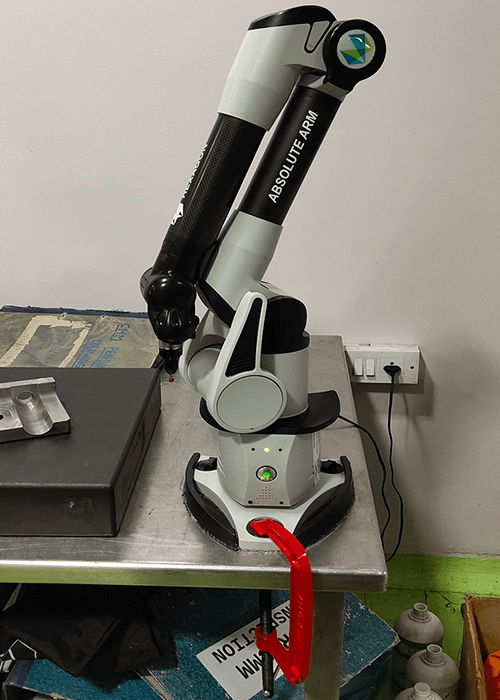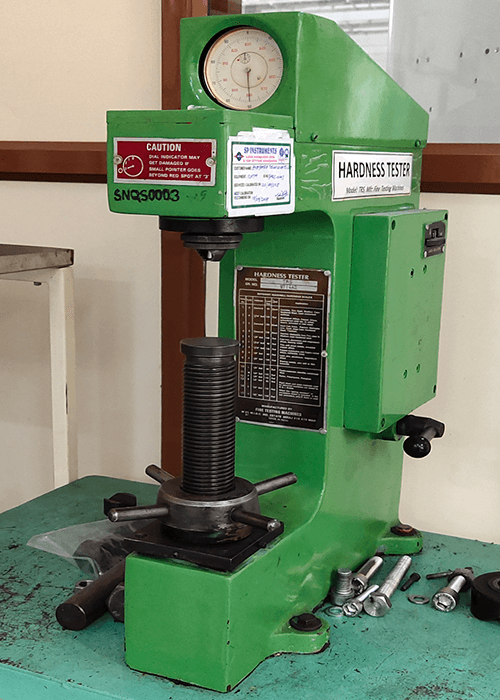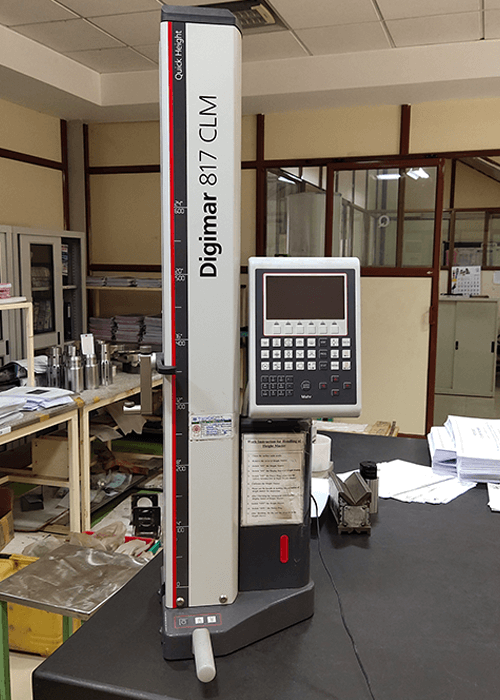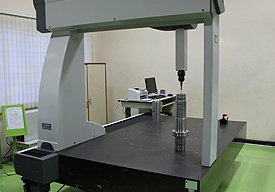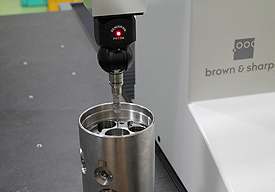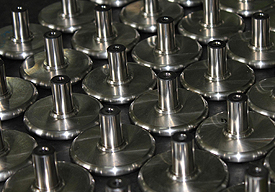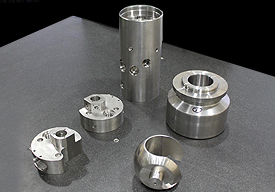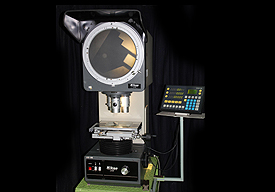 Test Data
Nuclear Power
Factory Automation
Aerospace & Defence
Space Products
Medical Equipments
R & D Institutions