About
Avasarala
TECHNOLOGIES LIMITED
It was in the year 1985 that we set foot on the engineering arena, predominantly in the field of high technology engineering. A thirst for excellence and an eye for innovation saw us diversify into vastly different areas of Nuclear Power, Factory Automation, Engineering Construction, Space and Healthcare.

It was only a matter of time before we consolidated our position across India and overseas. Delivering optimal technological solutions in critical areas with our comprehensive capabilities, our mission is to continue contributing towards engineering excellence... We are Avasarala Technologies.
Test Data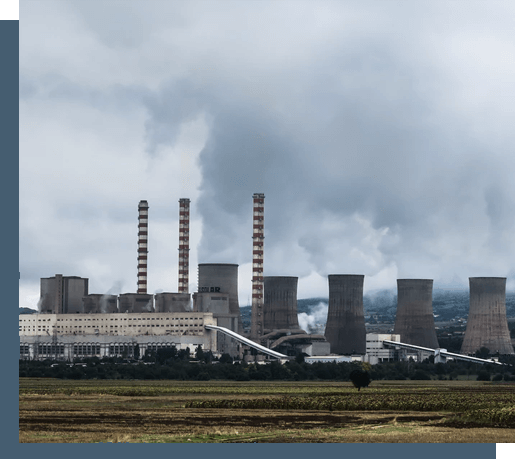 Indian Institute of Astrophysics (IIAP)
Gamma Ray Telescope ( HAGAR )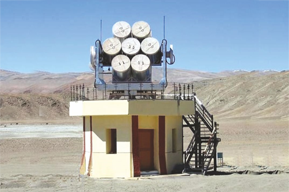 Site Location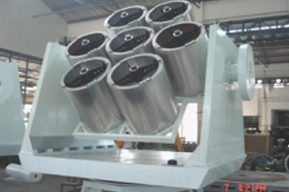 Assembly at Shop
HAGAR Telescope is used to detect Celestial gamma rays of high energy.
Supplied 5 Nos to IIAP and Installed at Hanle in Ladakh at 4200m altitude.
Demonstrated ability to build optical equipment
Site installation at high altitude in record time
80 cm Schmidt Telescope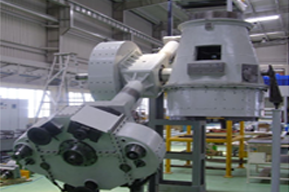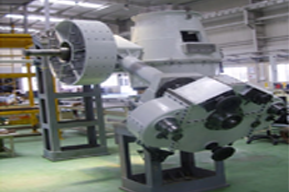 Supplied & Installed at Aryabhatta Research Institute of Observational Sciences ( ARIES ), Nainital
Spherical primary mirror, is 80CM in diameter (nominal)
A CCD is placed at a focal length (521.72mm) of the primary
Meniscus located at 345 mm from the primary
CERN
Precision Magnet Positioning System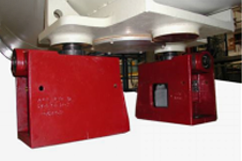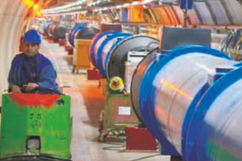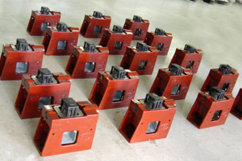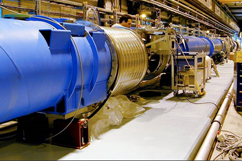 CERN is the world's largest particle physics research centre for Large Hadron Collider Particle Accelerator.
Manufactured and Delivered 4,475 nos of Precision Magnet Positioning System
Three nos. are used for supporting and aligning each magnet.
High load carrying capacity of 32 Tonnes in vertical and 7 Tonnes in transverse direction.
Anti-backlash precision screw drive with 0.05mm resolution.
Exported to CERN, through RRCAT Indore.
Delivered ahead of schedule.
ITER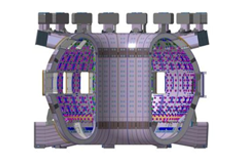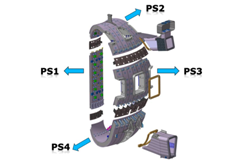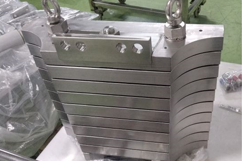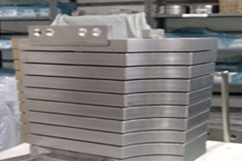 World's largest 500MWt Fusion reactor at Cadarache, France
ITER Vacuum Vessel which is part of reactor has 9 Sectors and are connected to each other by field joints.
Supplied Vacuum Vessel In-Wall Shields for the reactor.
Followed international quality procedures for manufacturing
Used XM-19 Stainless steel and Inconel Fasteners for assembly.
Design and development of ani-rotation washers.
Assembly of 8,000 nos block assemblies with 58,000 unique plates.
TMT ( Thirty Meter Telescope)
Mirror Segment Support System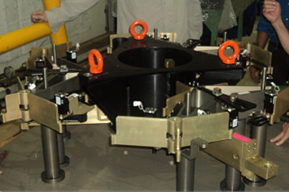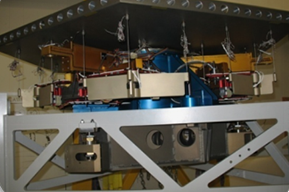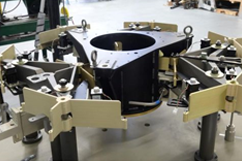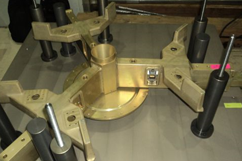 Thirty Meter Telescope is a proposed astronomical observatory which is planned to locate on the island of Hawaii, USA.
TMT primary mirror comprises of 492 independent, low expansion glass segments which is nominally separated by 2.5mm gap.
These segments need to be maintained at the required surface accuracy, stability against structural deformations caused by temperature, gravity, wind and seismic vibrations.
Manufactured and supplied 3 nos of Prototype Segment Support Assemblies to USA for tests.
Actuators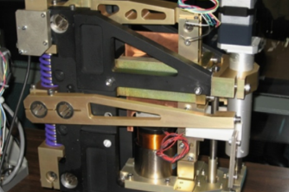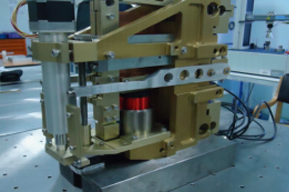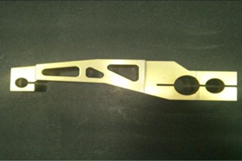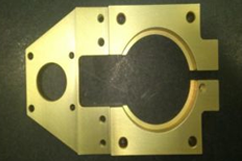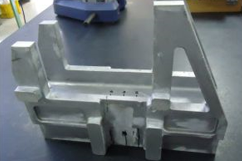 TMT has total of 1476 actuators for 492 primary mirror segments.
It is a precision assembly to hold mirror segment in place with alignment feature.
Manufactured and supplied 10 nos of Prototype Actuator Assemblies to USA for tests.
Test Data
Nuclear Power
Factory Automation
Aerospace & Defence
Space Products
Medical Equipments
R & D Institutions