About
Avasarala
TECHNOLOGIES LIMITED
It was in the year 1985 that we set foot on the engineering arena, predominantly in the field of high technology engineering. A thirst for excellence and an eye for innovation saw us diversify into vastly different areas of Nuclear Power, Factory Automation, Engineering Construction, Space and Healthcare.

It was only a matter of time before we consolidated our position across India and overseas. Delivering optimal technological solutions in critical areas with our comprehensive capabilities, our mission is to continue contributing towards engineering excellence... We are Avasarala Technologies.
Test Data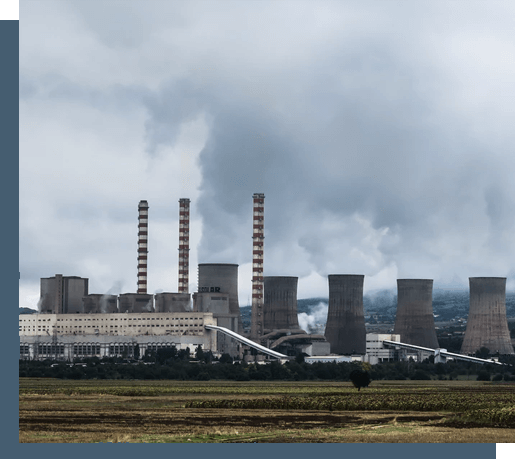 Avasarala designs & builds semi automatic / fully automatic assembly lines to suit the customer's assembly requirement by using the concurrent engineering methods of manufacturing. Assembly lines generally consists of part feeding, auto screw feeding / tightening, assembly, testing, packing & palletizing on a single line with PLC (Programmable Logic Controls) system. The total systems are integrated with Pneumatic or Hydraulic controls, depending on the load on the system.
By virtue of rich experience, Avasarala builds the custom-made assembly lines to suit various industrial segments, which are with high speed & accuracy.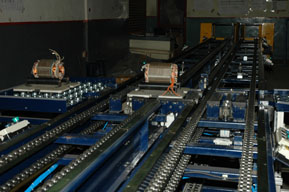 Test Data
Nuclear Power
Factory Automation
Aerospace & Defence
Space Products
Medical Equipments
R & D Institutions