About
Avasarala
TECHNOLOGIES LIMITED
It was in the year 1985 that we set foot on the engineering arena, predominantly in the field of high technology engineering. A thirst for excellence and an eye for innovation saw us diversify into vastly different areas of Nuclear Power, Factory Automation, Engineering Construction, Space and Healthcare.

It was only a matter of time before we consolidated our position across India and overseas. Delivering optimal technological solutions in critical areas with our comprehensive capabilities, our mission is to continue contributing towards engineering excellence... We are Avasarala Technologies.
Test Data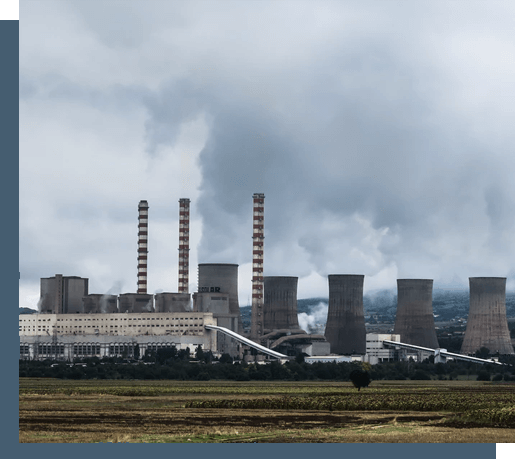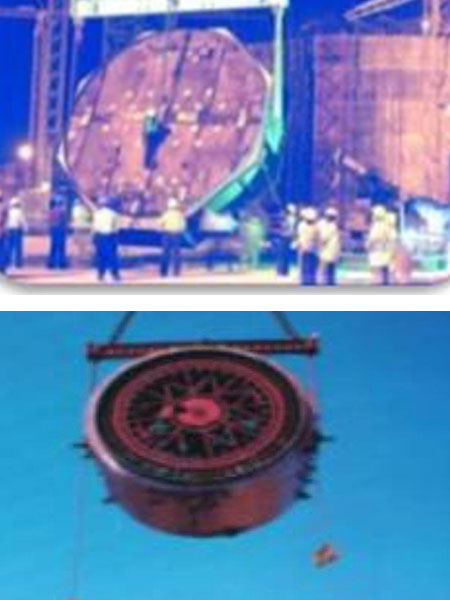 Installation of Calandria & End Shiled
Size : 5.5 to 8.5 meters
Weight : 110 Tonnes
Distortion Control Welding
Alignment of Axis within Tolerances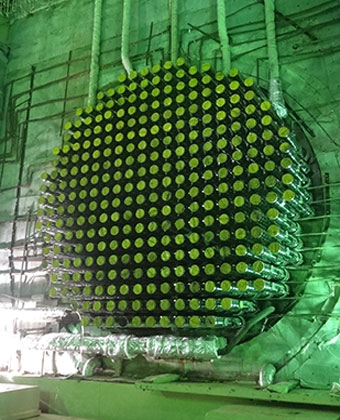 Installation of Coolant Channel Components
Installation of 306 / 393 Coolant Channels
One side pre-rolling, in situ second side rolling & Welding
Installation of End Fittings, Sealing / Shielding Plugs
Development of Special Skills for creating rolling joint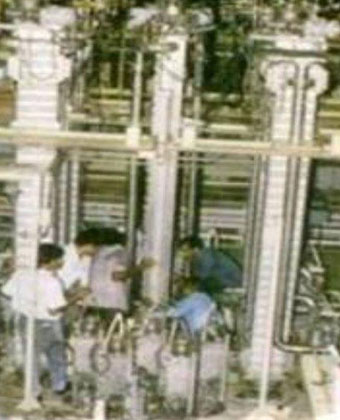 Control Rod Drive Mechanisms
Handling, Installation, Alignment Checking using Optical Instruments
Interface Welding to Calandria & Alignment Checking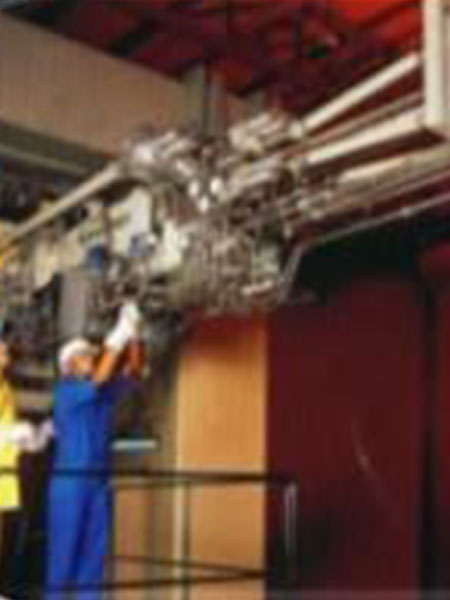 Fuel Loading System
Inspection and Certification of embedded structure.
Sequential Welding of long and heavy assemblies.
Installation & Optical inspection for verticality, planarity & spatial alignments
Assembly of Ball Screws
Simultaneous Installation at Two Vaults
En Masse Coolant Channel Replacement
Plants Completed – MAPS 1, NAPS 1 & 2, KAPS 1 & 2
Removal of existing Coolant Channels and replacing with the new Coolant Channel components
Radiation Working Environment
Development of Mock-ups and Training of Manpower
| | |
| --- | --- |
| UNITS | Completion Date |
| MAPS 1 | June 2006 |
| NAPS 1 | November 2007 |
| NAPS 2 | September 2010 |
| KAPS 1 | December 2010 |
| KAPS 1 & 2 | June 2019 |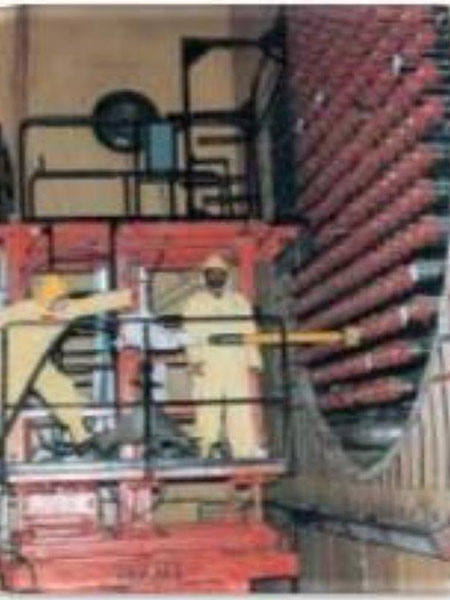 Coolant Channel Replacement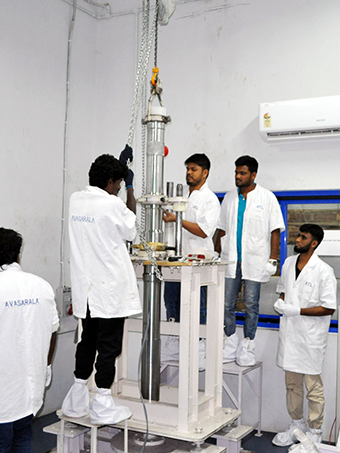 Pre-Assembly Phase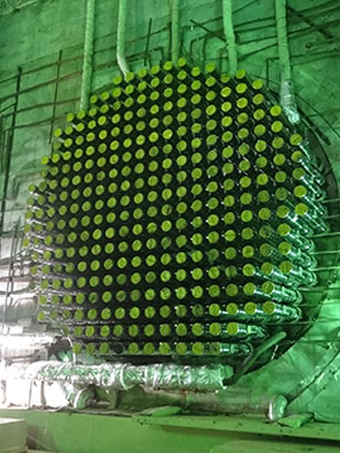 Removal Phase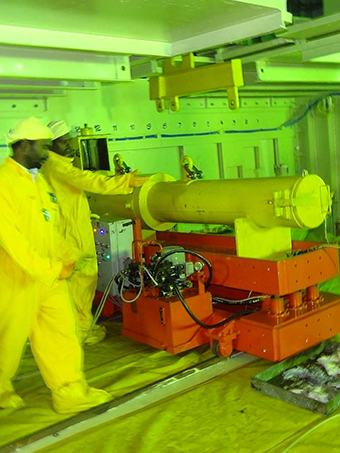 Disposal Phase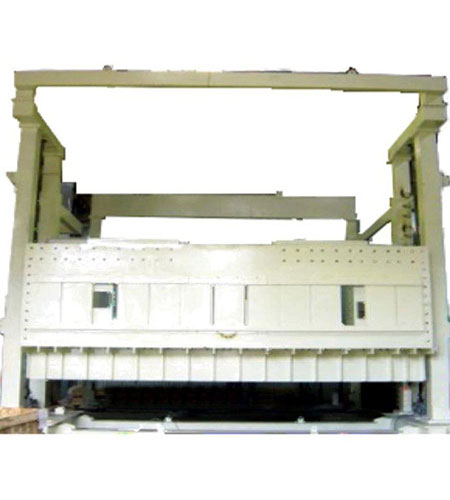 Self Elevating Platform
Fabrication, Machining, Assembly, Testing & Erection
Heavy Tonnage upto 80 Tons of 2062 Gr B Material, SMAW type Welding
ASTM Section IX Standard Followed
DPT & RT Quality Checks carried out.
Size: Height- 9 Mtrs, Width: 6.5 Mtrs, Length: 7.5 Mtrs
Precision movement using Ball Screw Drive with +/- 2 mm accuracy
Electrical Synchronization of 4 motors for Uniform movement.
Test Data
Nuclear Power
Factory Automation
Aerospace & Defence
Space Products
Medical Equipments
R & D Institutions