About
Avasarala
TECHNOLOGIES LIMITED
It was in the year 1985 that we set foot on the engineering arena, predominantly in the field of high technology engineering. A thirst for excellence and an eye for innovation saw us diversify into vastly different areas of Nuclear Power, Factory Automation, Engineering Construction, Space and Healthcare.

It was only a matter of time before we consolidated our position across India and overseas. Delivering optimal technological solutions in critical areas with our comprehensive capabilities, our mission is to continue contributing towards engineering excellence... We are Avasarala Technologies.
Test Data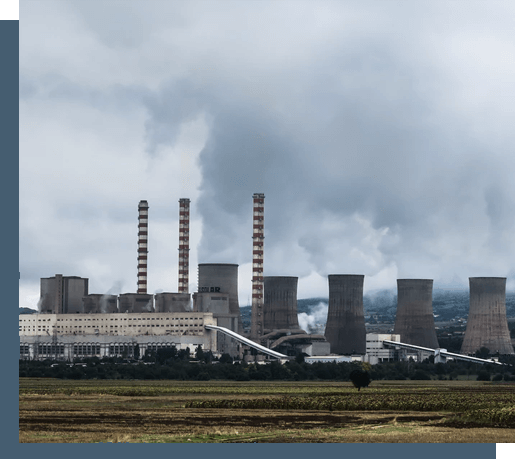 Heat Pipes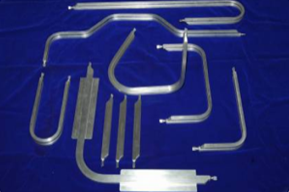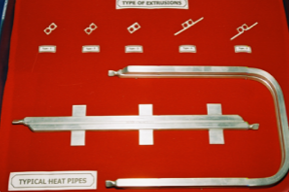 Dedicated facility to manufacture and supply Heat Pipes
Supplied 4,000+ heat pipes since 2003 and it has been used in 68 types of Satellites launched so far.
Heat pipes have been widely used for various space applications e.g. satellites, space stations, space probes etc.
Objects operating in space have to work in very harsh thermal environment and may lead to thermal Problems.
Heat pipe is a device which offers solutions for many thermal problems encountered by objects operating in space by regulating temperature and keep the overall systems operating reliably.
Wave Guides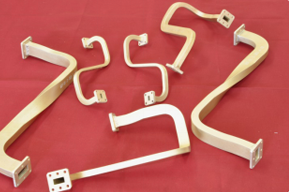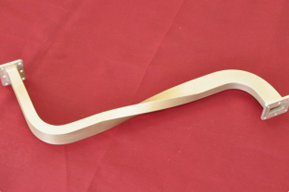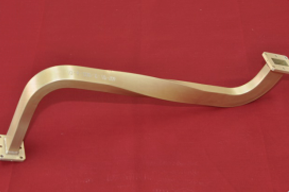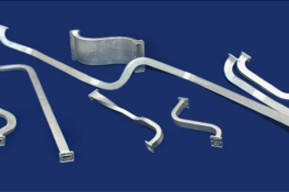 Custom designs to individual requirements
Waveguides are used basically as transmission lines at microwave frequencies (greater than 300 MHz) in satellite communications, radio links etc.
Developed Welding process to replace Dip Brazing
Supplied to SAC, Ahmadabad
Solar Array Deployment Mechanism components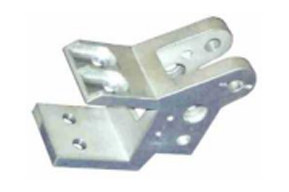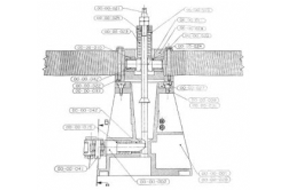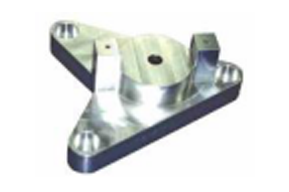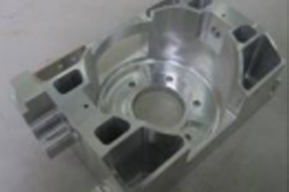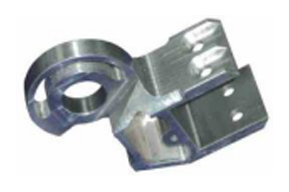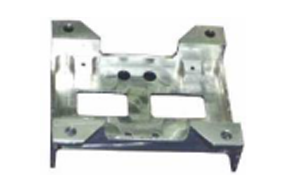 Fabrication, Secondary treatment, Assembly, Testing, Packing and supply of Solar Array Deployment Mechanism parts and sub assemblies
Test Data
Nuclear Power
Factory Automation
Aerospace & Defence
Space Products
Medical Equipments
R & D Institutions