About
Avasarala
TECHNOLOGIES LIMITED
It was in the year 1985 that we set foot on the engineering arena, predominantly in the field of high technology engineering. A thirst for excellence and an eye for innovation saw us diversify into vastly different areas of Nuclear Power, Factory Automation, Engineering Construction, Space and Healthcare.

It was only a matter of time before we consolidated our position across India and overseas. Delivering optimal technological solutions in critical areas with our comprehensive capabilities, our mission is to continue contributing towards engineering excellence... We are Avasarala Technologies.
Test Data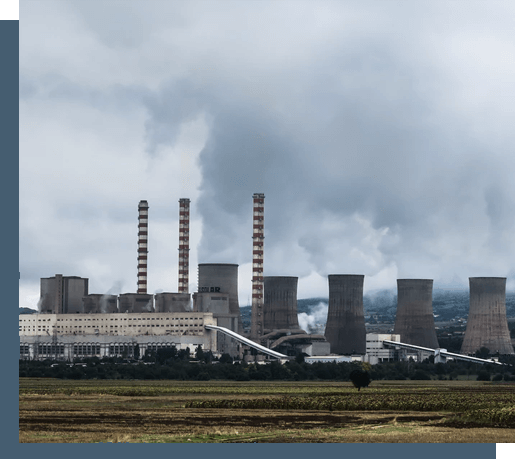 Flat Belt Conveyor
The most commonly used powered conveyor to convey a wide variety of regular & irregular shaped products from light to medium loads.
Features:
Modular design - enables quick and easy assembly.
Sleek, elegant and lightweight Aluminium track and ground supports.
Lay flat thin polyester sandwich belts.
Also available – Inclined and 90B bends.
Application Areas:
Electronic Products Assembly.
Food Processing.
Packaging & Warehousing.
Auto component assembly.
Accessories:
The ergonomically designed accessories reduce fatigue and effectively enhance productivity. Various items are available such as Working tables, Tube Light Fittings, Instrument Racks, Instruction Sheet Supports, Foot Rests, Bin Supports, etc.,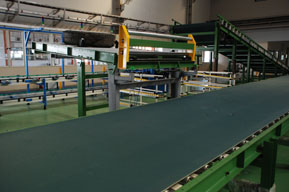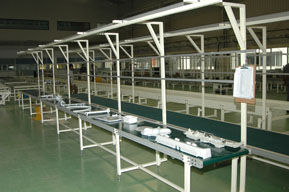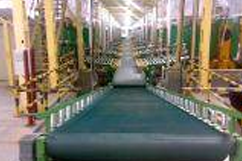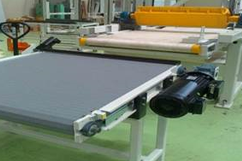 Test Data
Nuclear Power
Factory Automation
Aerospace & Defence
Space Products
Medical Equipments
R & D Institutions