About
Avasarala
TECHNOLOGIES LIMITED
It was in the year 1985 that we set foot on the engineering arena, predominantly in the field of high technology engineering. A thirst for excellence and an eye for innovation saw us diversify into vastly different areas of Nuclear Power, Factory Automation, Engineering Construction, Space and Healthcare.

It was only a matter of time before we consolidated our position across India and overseas. Delivering optimal technological solutions in critical areas with our comprehensive capabilities, our mission is to continue contributing towards engineering excellence... We are Avasarala Technologies.
Test Data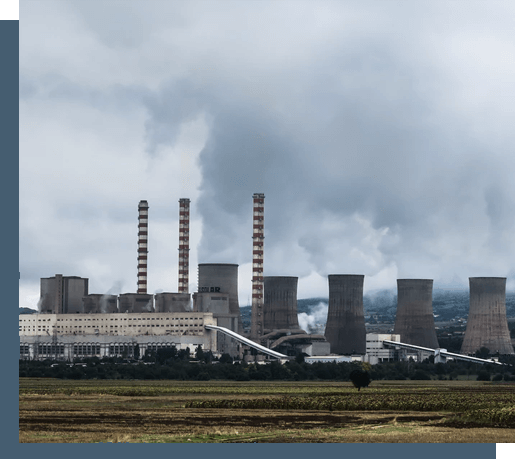 At Avasarala, we believe in keeping pace with the latest Technology to execute the finest quality in the tasks that are undertaken and also for the smooth running of our operations through out. Which is why, a considerable investment is done on contemporary Infrastructure in each of our business divisions. Our Quality Management Systems are certified complying to EN ISO 13485:2016 and our Products are confirming to Medical Council Directive. Certificate No: CE 3531 and CE marked with 2018 certification. At par with the best in the world, our facilities are always been instrumental in ensuring Timely Deliveries and ultimately our most important assets are our Customer's Satisfaction.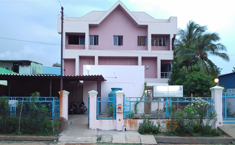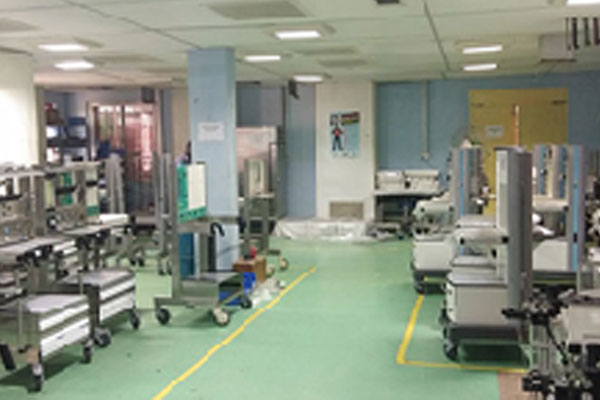 Assembly Area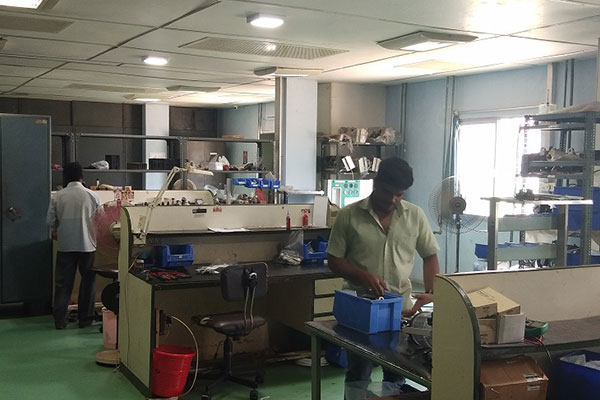 Sub Assembly Area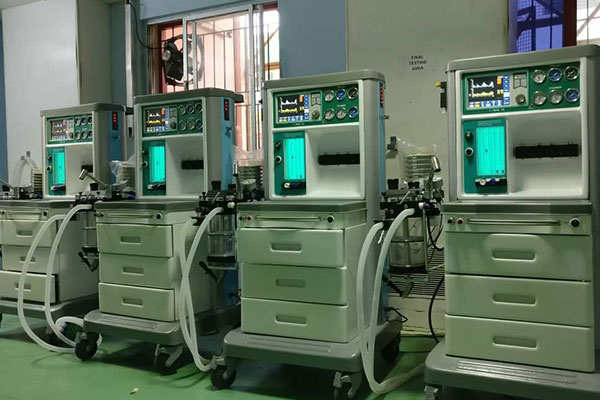 Testing Area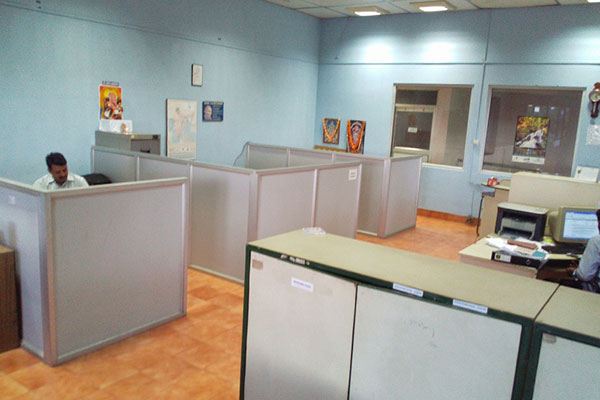 Office Area
Test Data
Nuclear Power
Factory Automation
Aerospace & Defence
Space Products
Medical Equipments
R & D Institutions