About
Avasarala
TECHNOLOGIES LIMITED
It was in the year 1985 that we set foot on the engineering arena, predominantly in the field of high technology engineering. A thirst for excellence and an eye for innovation saw us diversify into vastly different areas of Nuclear Power, Factory Automation, Engineering Construction, Space and Healthcare.

It was only a matter of time before we consolidated our position across India and overseas. Delivering optimal technological solutions in critical areas with our comprehensive capabilities, our mission is to continue contributing towards engineering excellence... We are Avasarala Technologies.
Test Data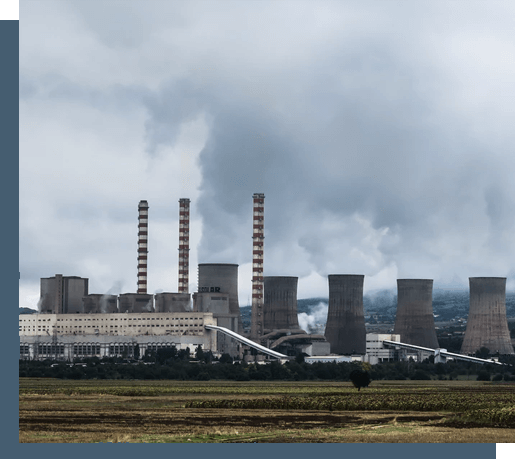 AEROSPACE & DEFENCE
High Precision Aero Engine Components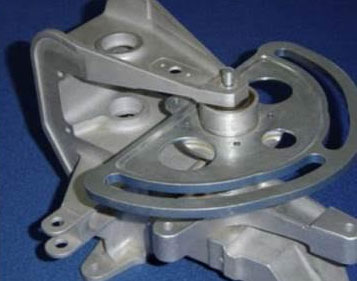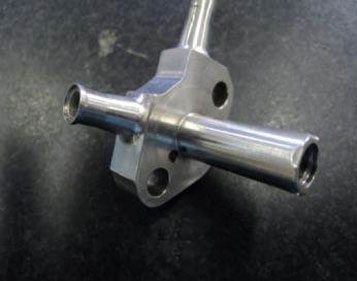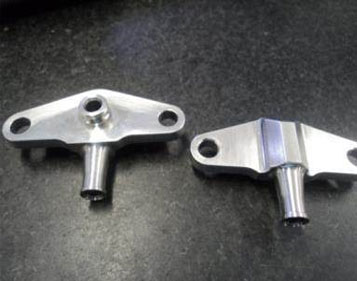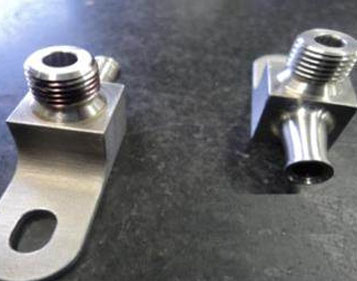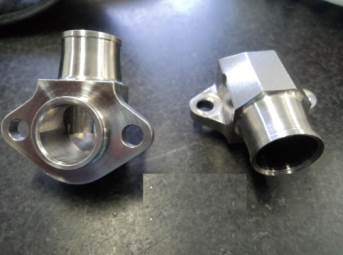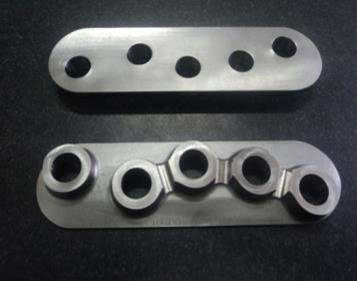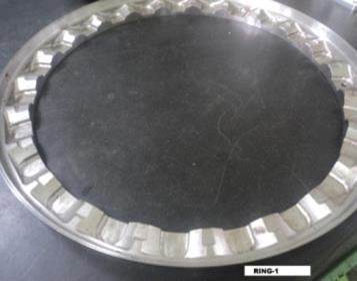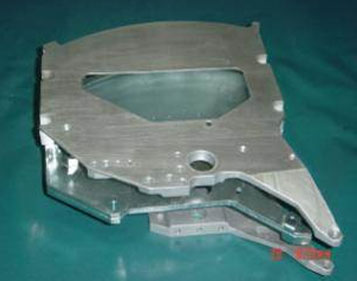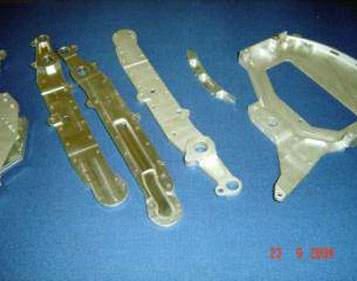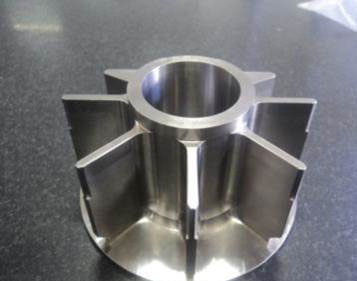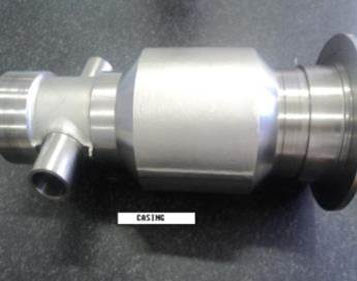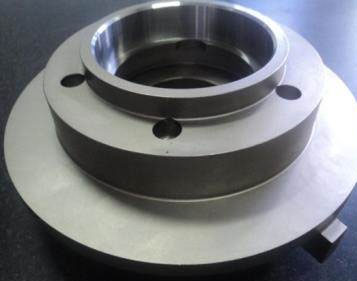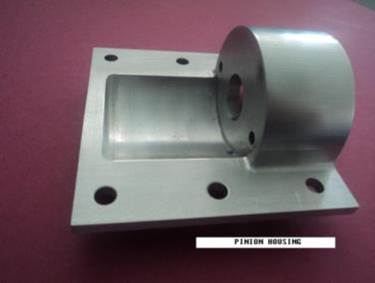 Defence Equipments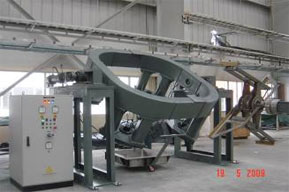 Bowl Cleaning Machine
Manufacture, Supply, Installation & Commissioning of Bowl Cleaning System
After casting operation, bowls of 1200L & 600L will be brought into cleaning facility.
Cleaning units consists of Bowl tilting system and bowl cleaning tool with forward/backward motion with various attachments like scrapping, scooping and mopping.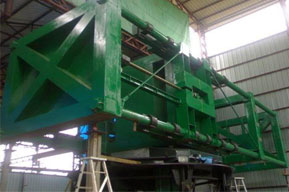 Centrifuge System
Design, Manufacture, Supply Installation & Commissioning of Centrifuge System
Total weight of the test equipment-110 Ton
Major raw material used-IS 2062 Gr.B,ISMC,ISMB & Plates
Type of welding-SMAW
Standard followed-ASME Section IX
Payload-Nominal:1.3 Ton
Payload-Peak:2 Ton
Payload Size-Dia 2.5 Mts x 3.5 Mts
Peak acceleration capacity-60g for a payload of mass 1.3 Ton or 40g for a payload of mass 2 Ton at the payload's centre of mass.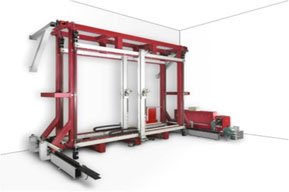 Dual Target Motion Simulator
<
Used for validation of Seeker Head
Single set up machining of modules to achieve accuracies
Site installation & Commissioning.
Size-12.5 L x 2.6 Wx11H
Distance between FMS & DTMS - 1,000 to 24,000 mm
Travel of target in Traverse & Vertical direction-7,000 & 6000.
Net weight-8,000 Kg
Overall alignment accuracy-±0.5mm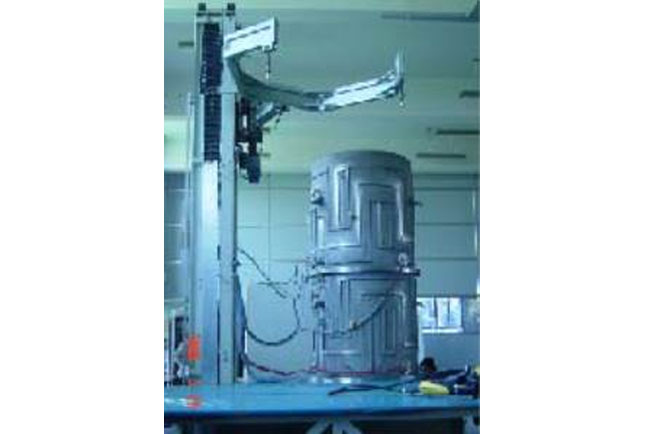 Ultra High Vacuum Station
MOC-SS 304 L
ID of Bell Jar Shell-970 mm
OD of Bell Jar Shell-980 mm
Over All Height-1100 mm
Completely automated process
PLC Controlled operations
Ultra High Vacuum of 10–9 bar
High Precision Defence Components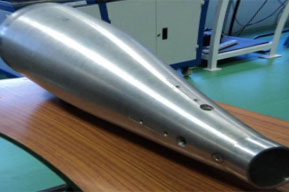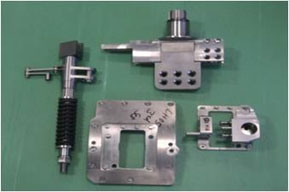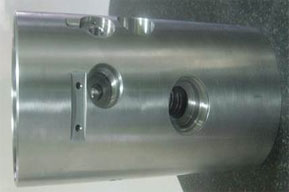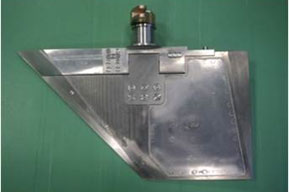 Test Data
Nuclear Power
Factory Automation
Aerospace & Defence
Space Products
Medical Equipments
R & D Institutions