About
Avasarala
TECHNOLOGIES LIMITED
It was in the year 1985 that we set foot on the engineering arena, predominantly in the field of high technology engineering. A thirst for excellence and an eye for innovation saw us diversify into vastly different areas of Nuclear Power, Factory Automation, Engineering Construction, Space and Healthcare.

It was only a matter of time before we consolidated our position across India and overseas. Delivering optimal technological solutions in critical areas with our comprehensive capabilities, our mission is to continue contributing towards engineering excellence... We are Avasarala Technologies.
Test Data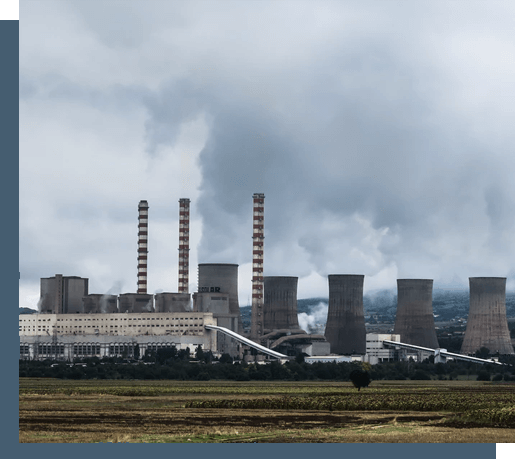 CNC Perforating Machine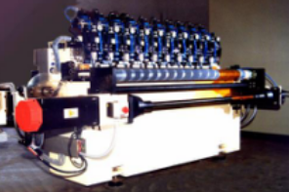 For perforating holes in 6micron thick Polyester (Mylar) & Polymide (Kapton) film Aluminised on both sides.
Burr free and slug free perforation
Ion Beam Polishing Machine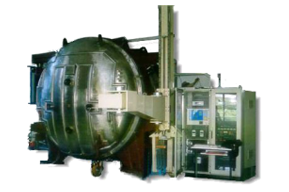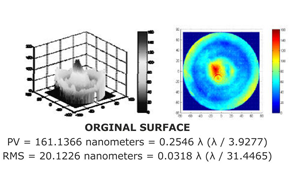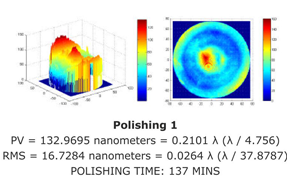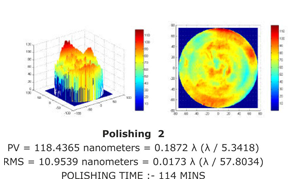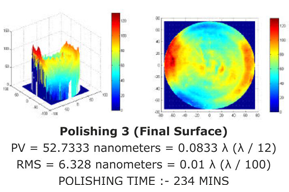 Polishing of large diameter Mirrors for Surface finish of 10 nano meter.
SS-304L Chamber – 3.2m dia / 2m long
Vacuum 10-6 mbar
Low energy Ion guns - 16 cm
High Vacuum compatible 5 axes Robot
Automated operation
Thermovac Chamber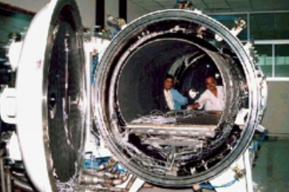 Chamber size dia 1.68 x 2.2mtrs.
Vacuum 10-7 m bar
Thermal cycling at -100 to +100 deg C.
Conformal Coating Unit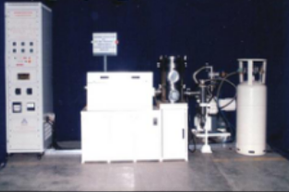 Polymer Coating of Printed Circuit Assemblies
Features : Modular Stackable Vacuum Chambers
Casting Facility, Hardware & Surface Preparation System, NDT, Bowl Cleaning, Mixing Instrumentation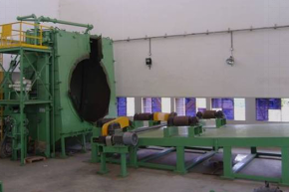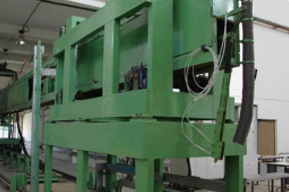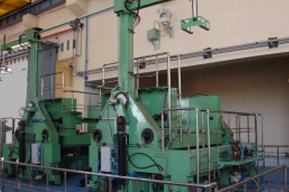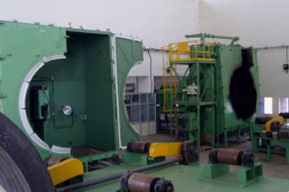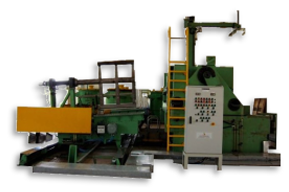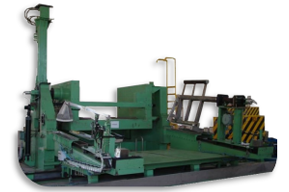 Thermal System Fabrication Services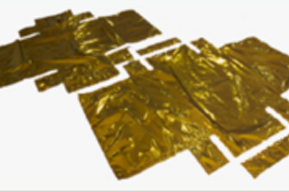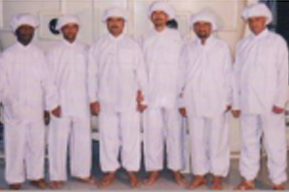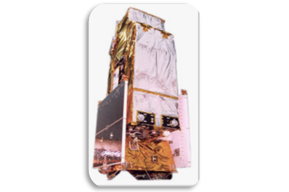 Services rendered at Indian Space Research Organisation Satellite Integration Facility.
Test Data
Nuclear Power
Factory Automation
Aerospace & Defence
Space Products
Medical Equipments
R & D Institutions