About
Avasarala
TECHNOLOGIES LIMITED
It was in the year 1985 that we set foot on the engineering arena, predominantly in the field of high technology engineering. A thirst for excellence and an eye for innovation saw us diversify into vastly different areas of Nuclear Power, Factory Automation, Engineering Construction, Space and Healthcare.

It was only a matter of time before we consolidated our position across India and overseas. Delivering optimal technological solutions in critical areas with our comprehensive capabilities, our mission is to continue contributing towards engineering excellence... We are Avasarala Technologies.
Test Data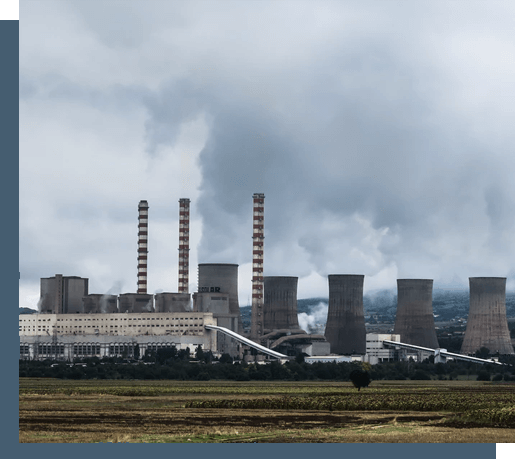 MD's Message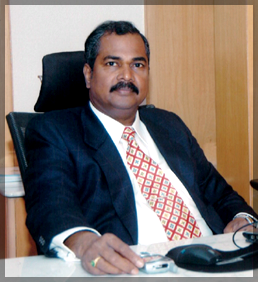 Mani TT(Managing Director)
Ever since its establishment in 1985, Avasarala has strived to maintain high ethical standards, offer products and services in high technology engineering industry that provide value to its customers and became a company trusted and chosen by all of its stakeholders including customers.

We are a preferred company in offering high-tech innovative solutions with high quality to Strategic sectors like Nuclear Power, Space, R&D Labs, Factory Automation and Medical equipment.

In the context of the continuous rationalization of business structure taking care of risks in highly demanding domestic and international projects, use of highly capable human resources and exploiting our core competence is the key without deviating on core values

At the same time as responsible corporate citizens we value the environment, society and nature and are putting all efforts to preserve and uplift them.

Mani TT
Managing Director
Test Data
Nuclear Power
Factory Automation
Aerospace & Defence
Space Products
Medical Equipments
R & D Institutions